In late May, after a snowy and wet late winter, I was looking forward to some sunshine and some time-off from work.
Click on any photo for a larger version.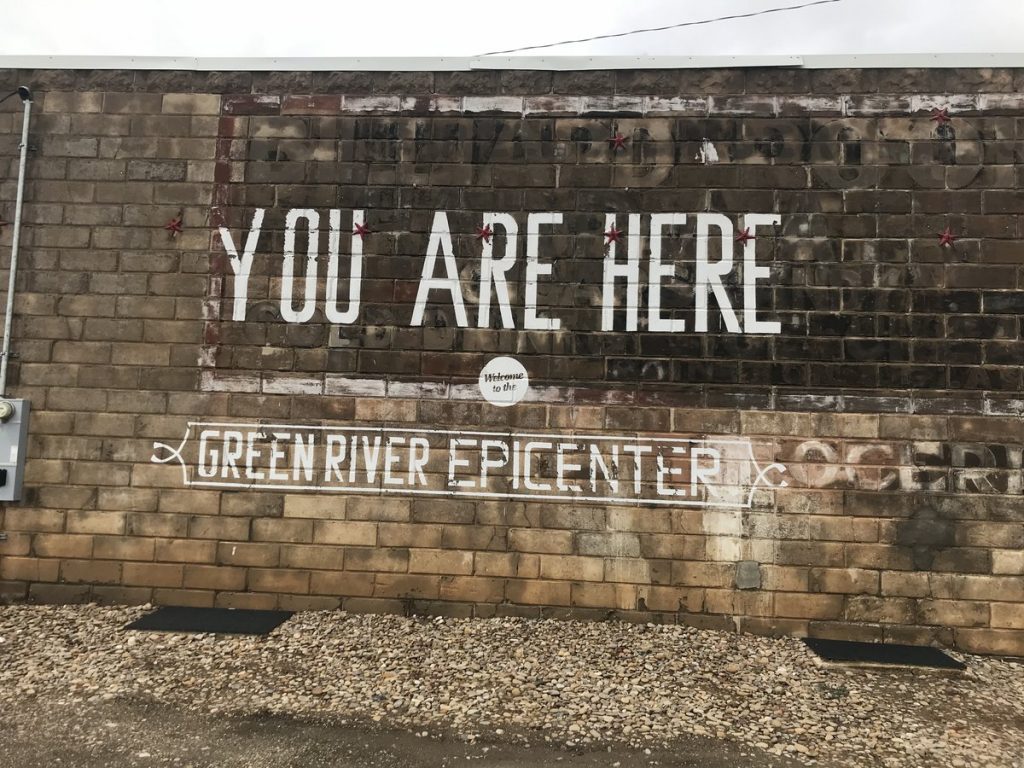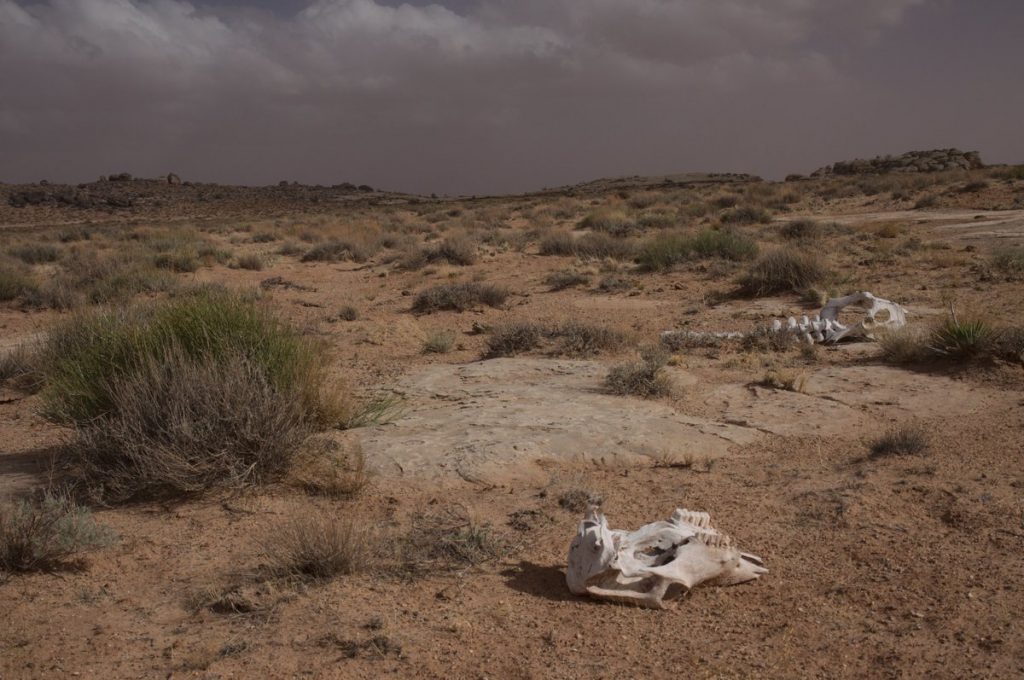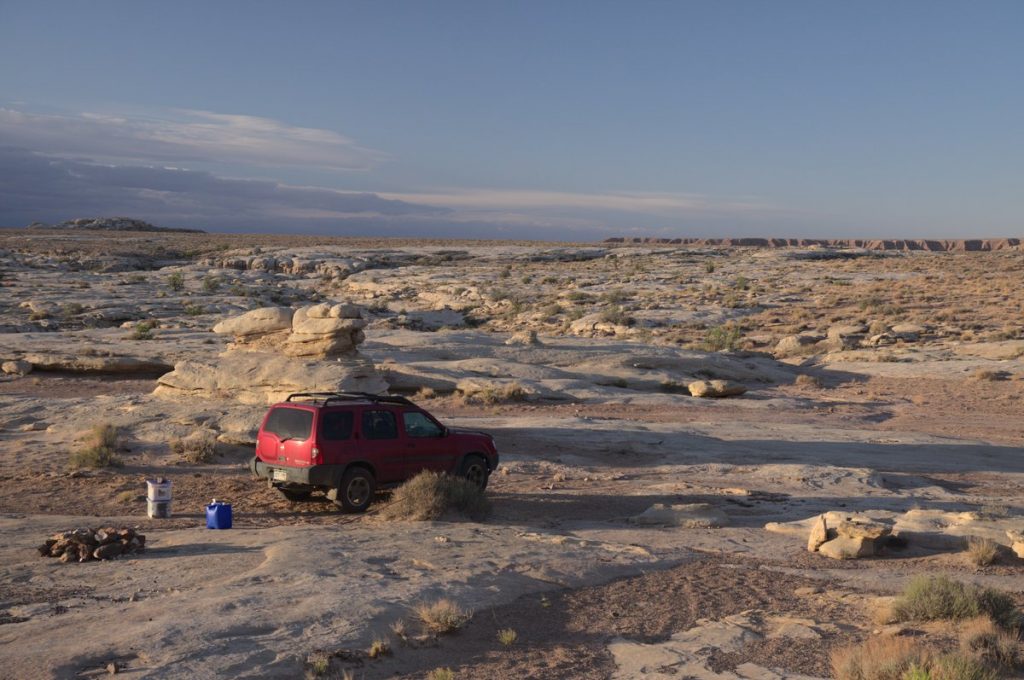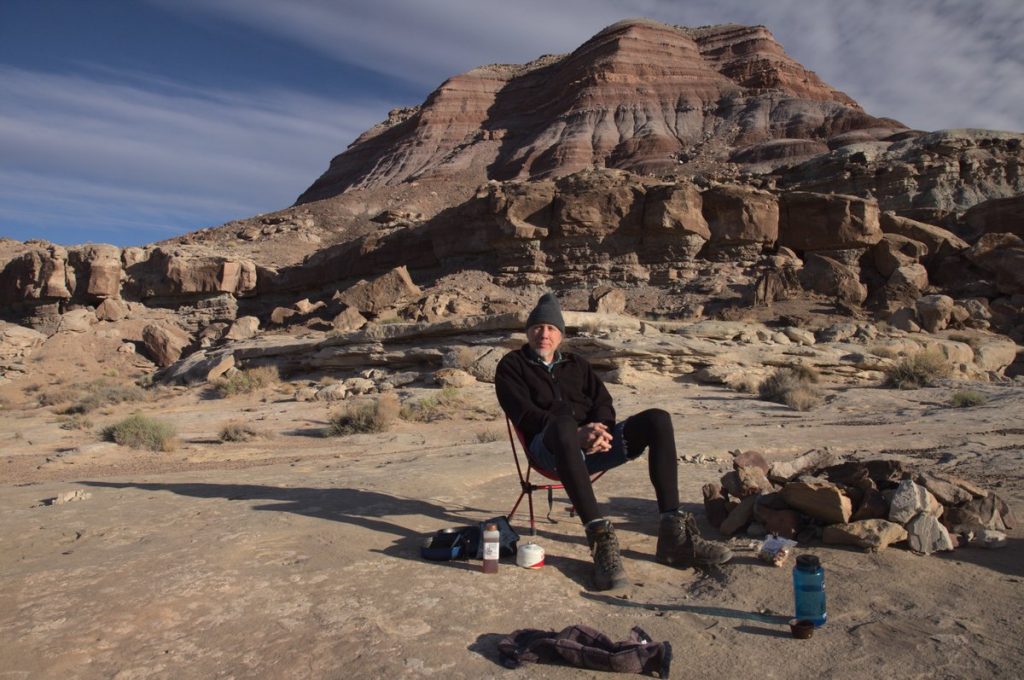 I decided to explore one of several unnamed slot canyons in the area. This led to a large flat wash and much to my surprise, found some petroglyphs on the bordering boulders.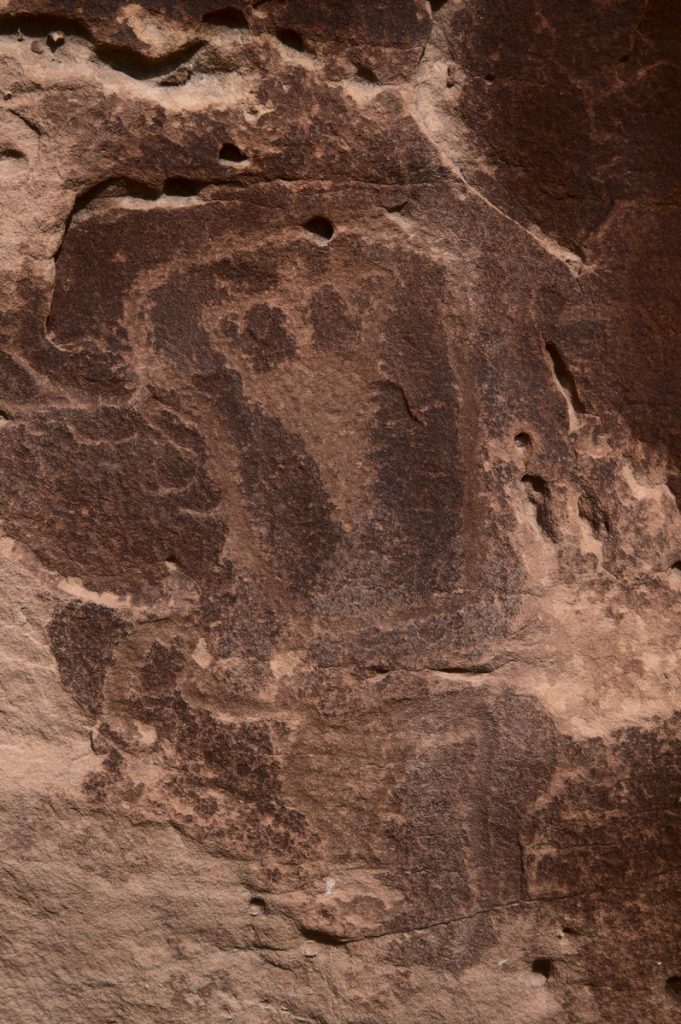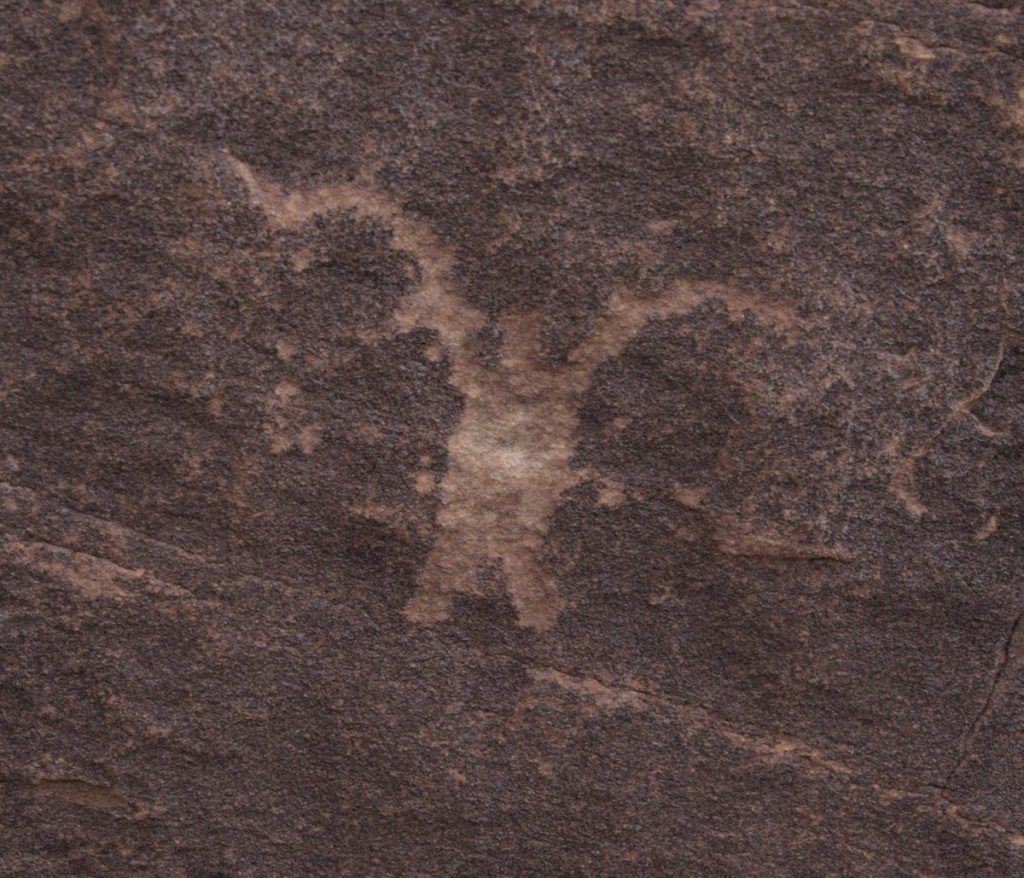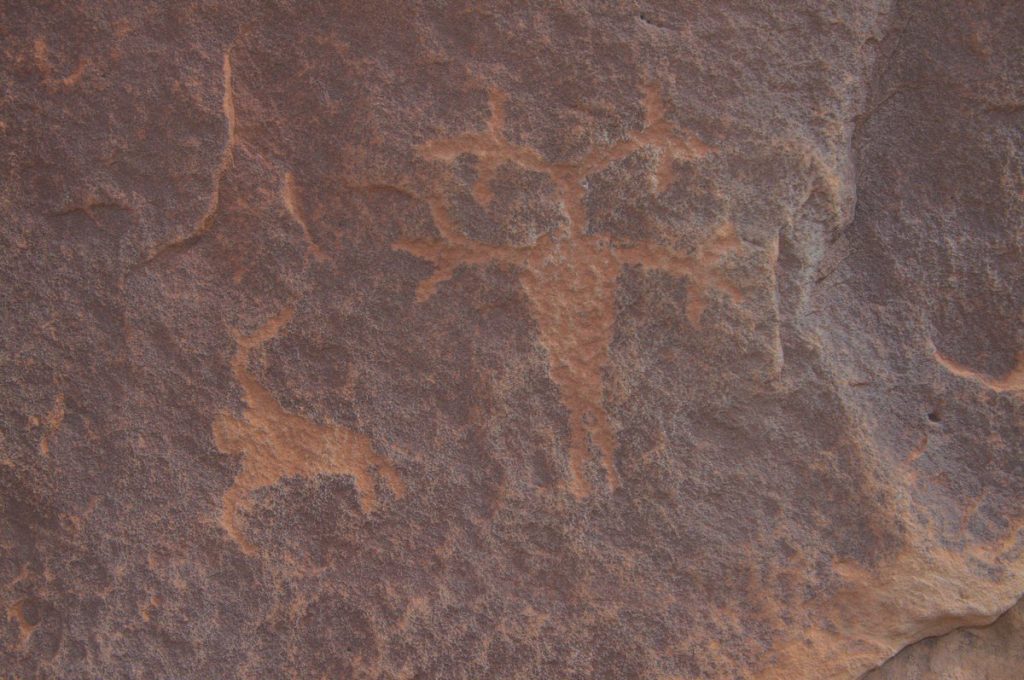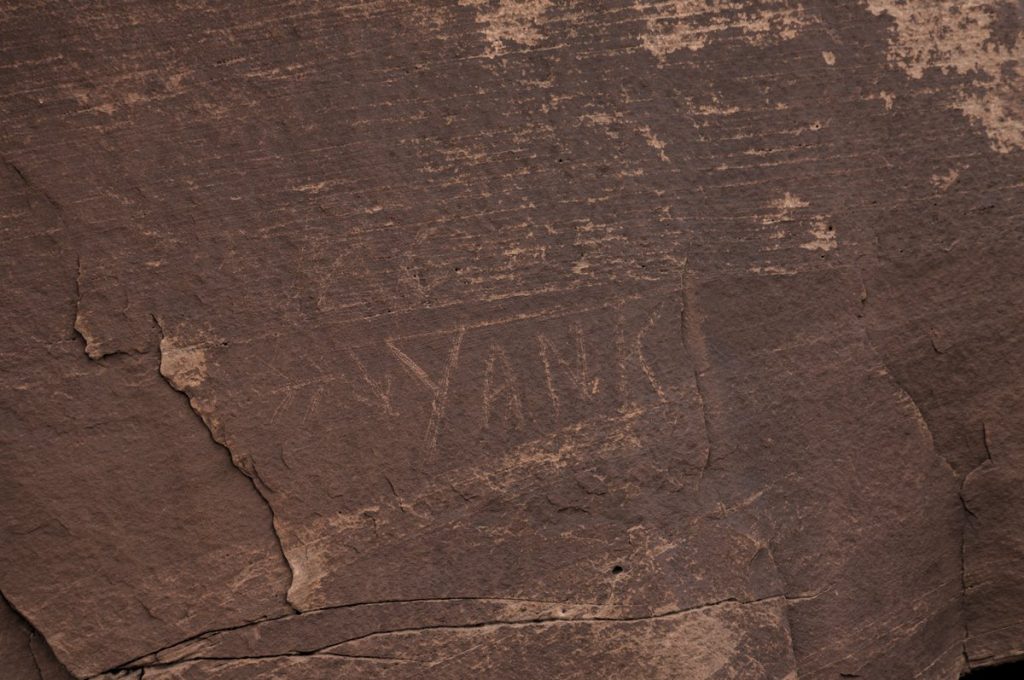 The next several days featured the San Rafael River and its associated canyons and drainages.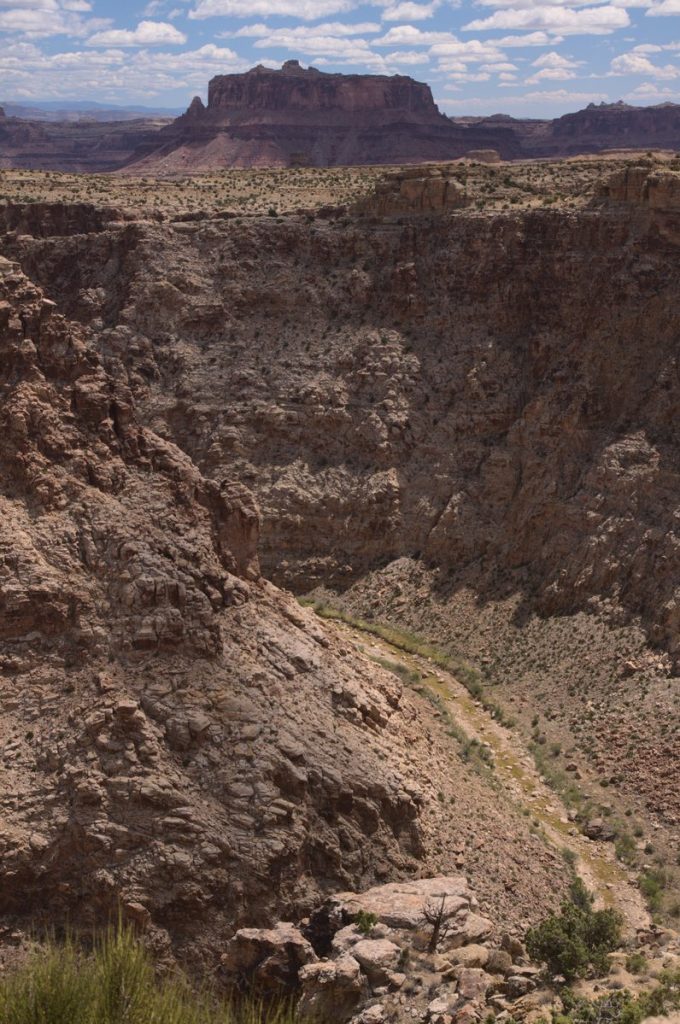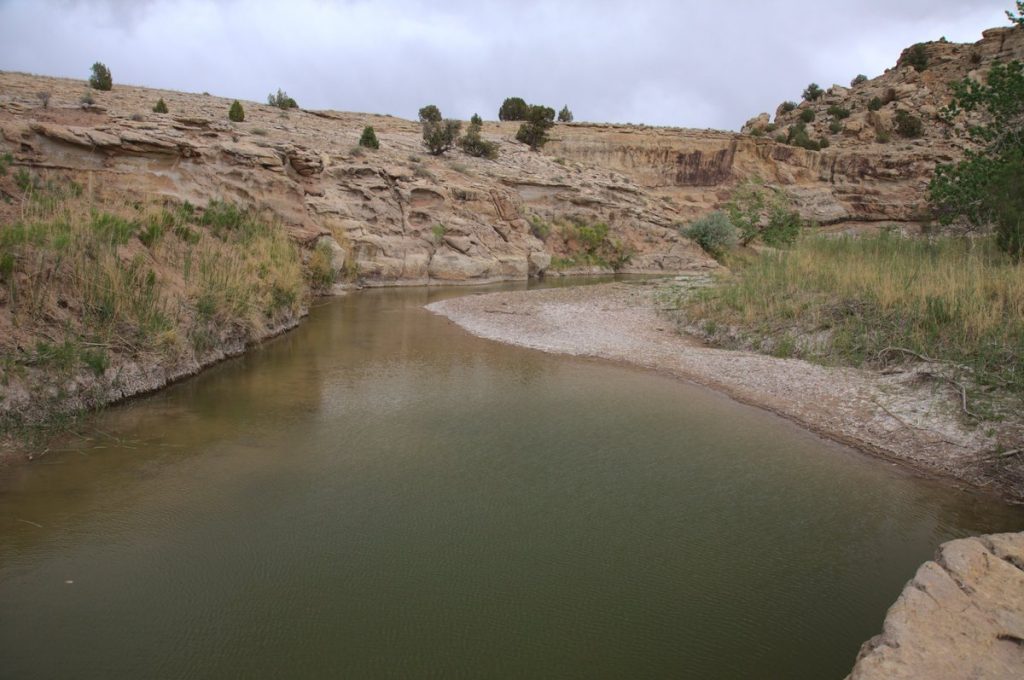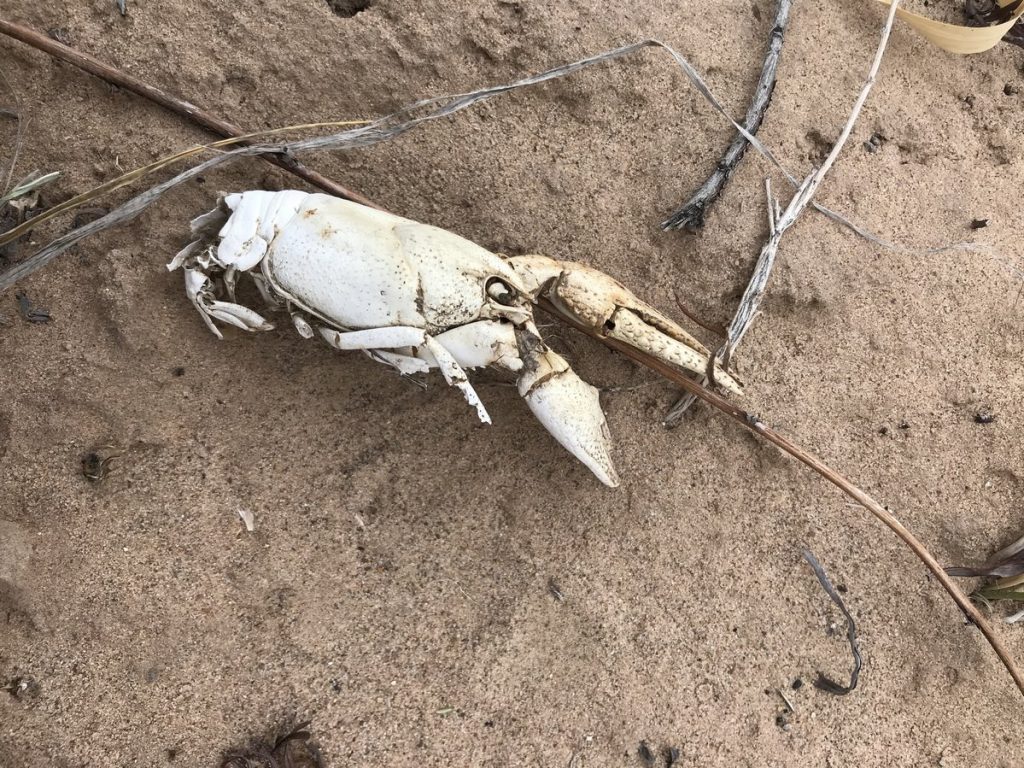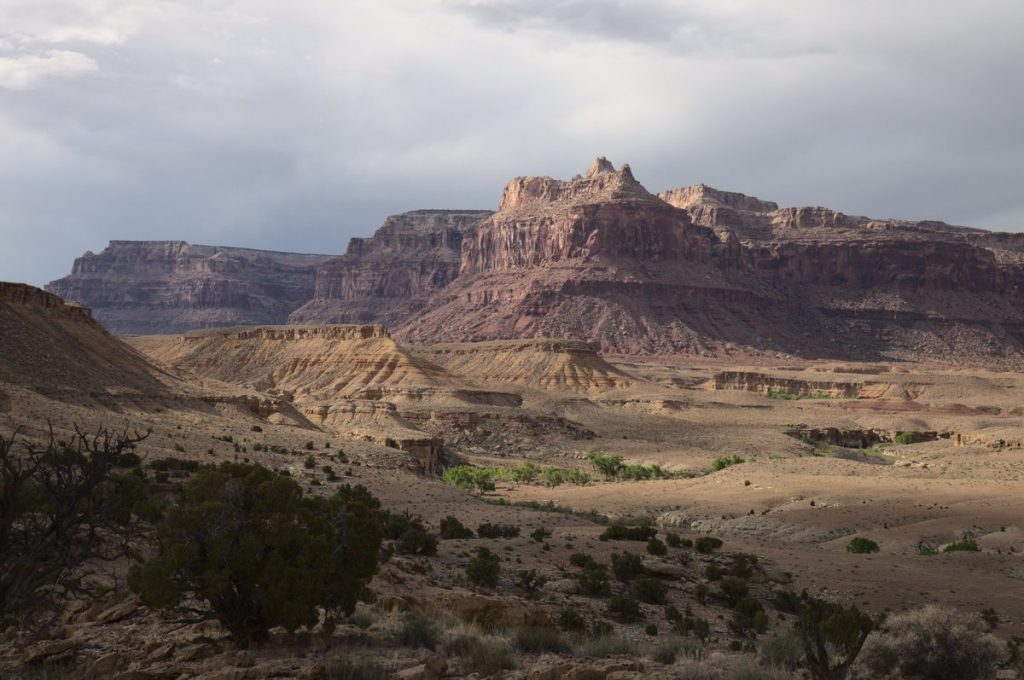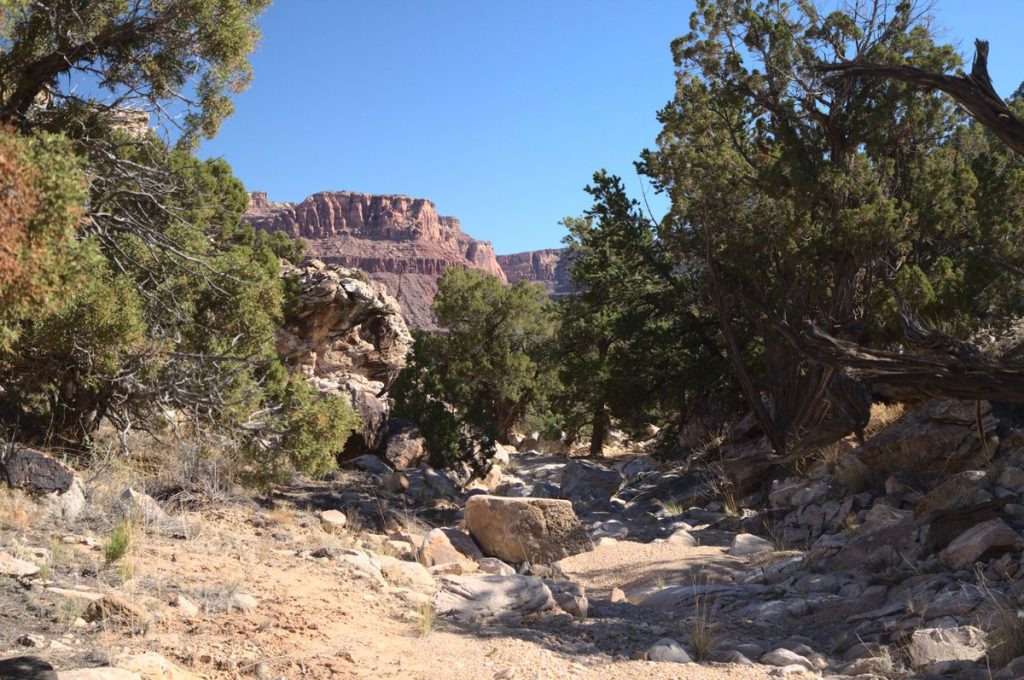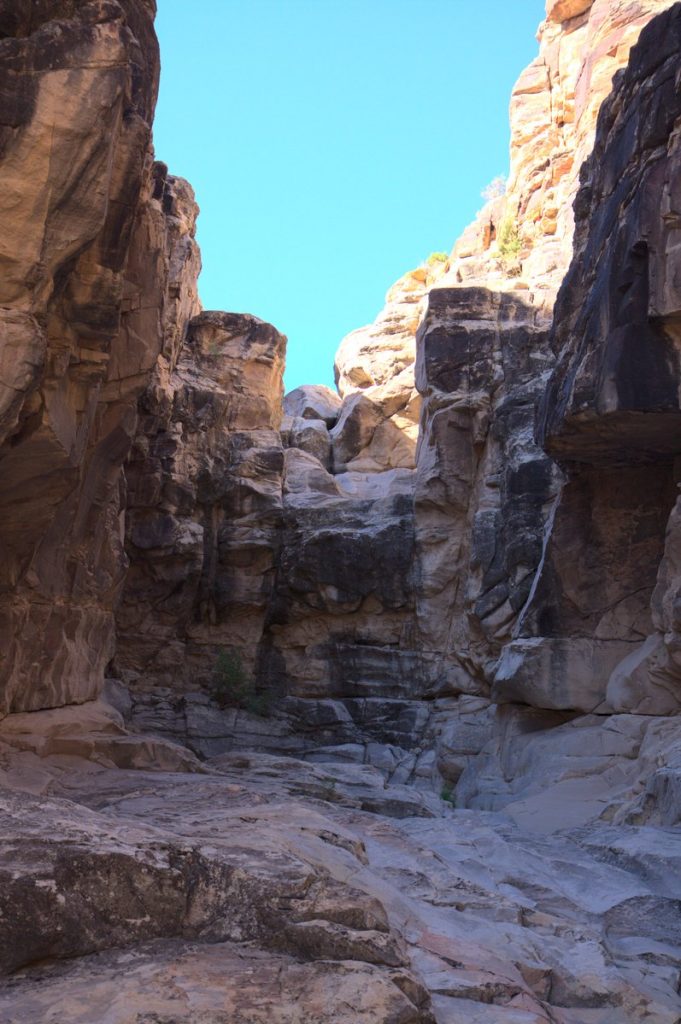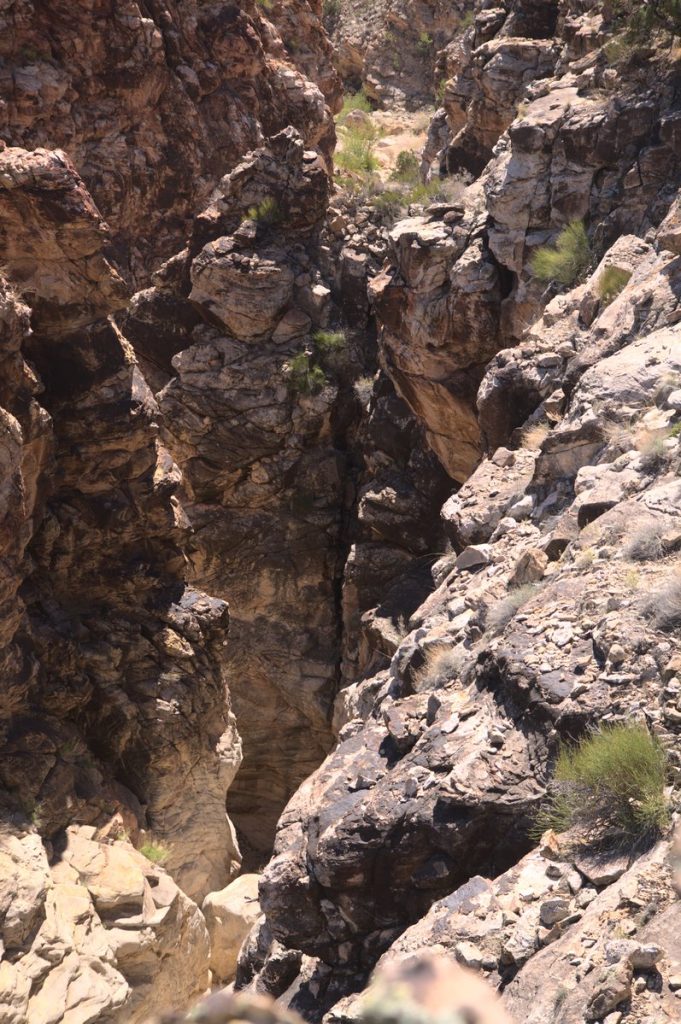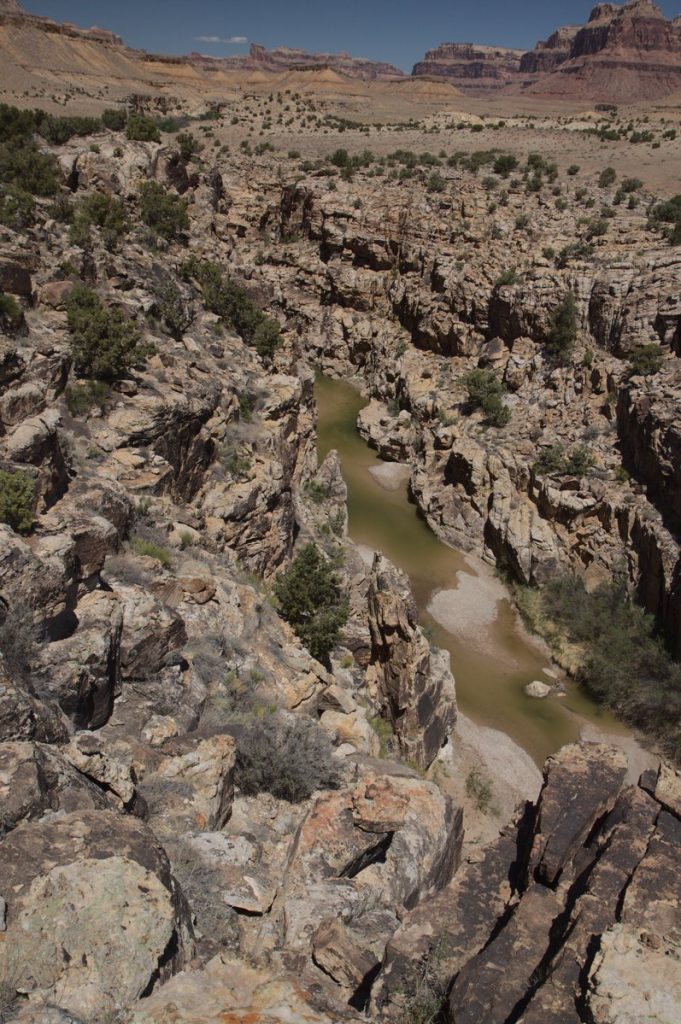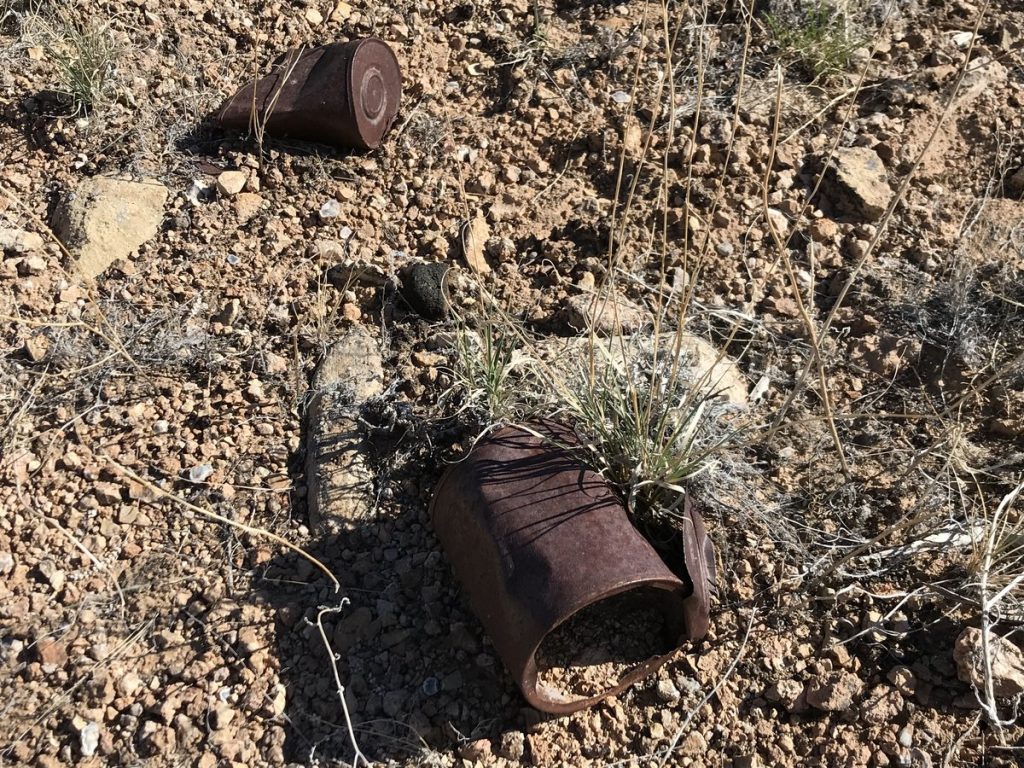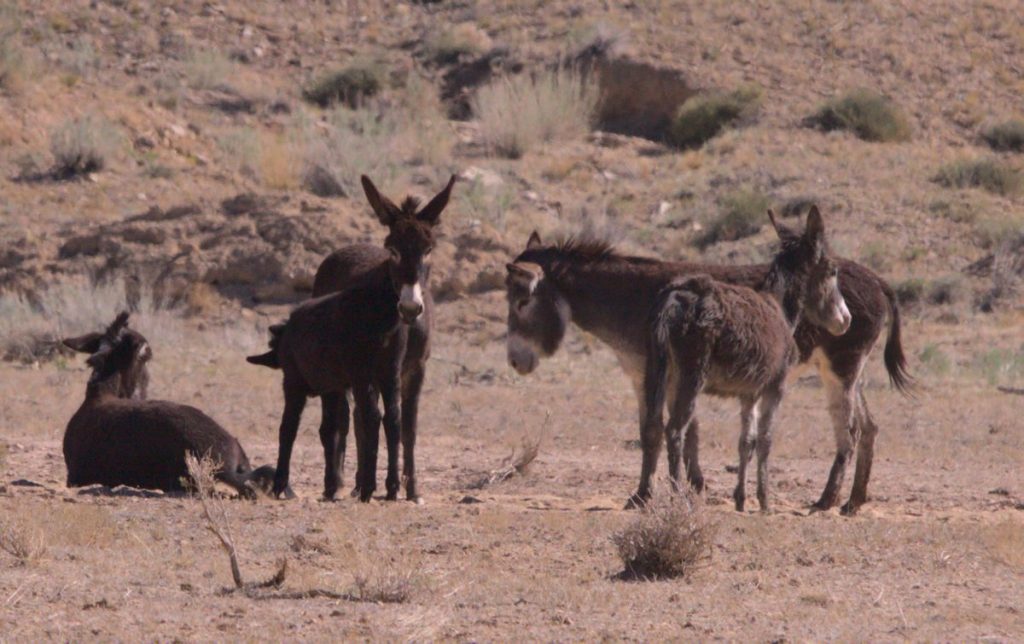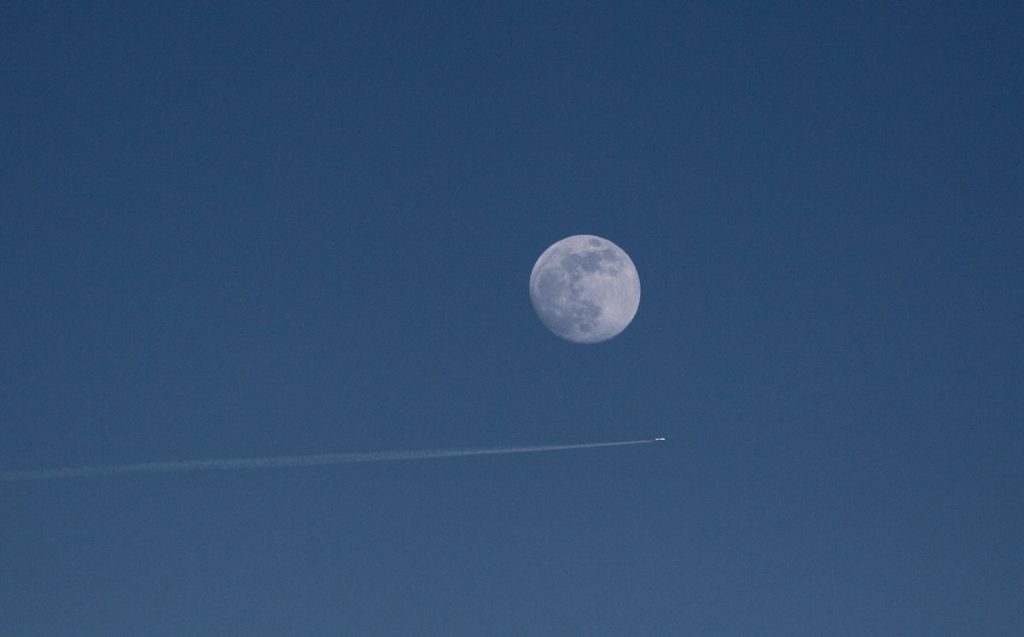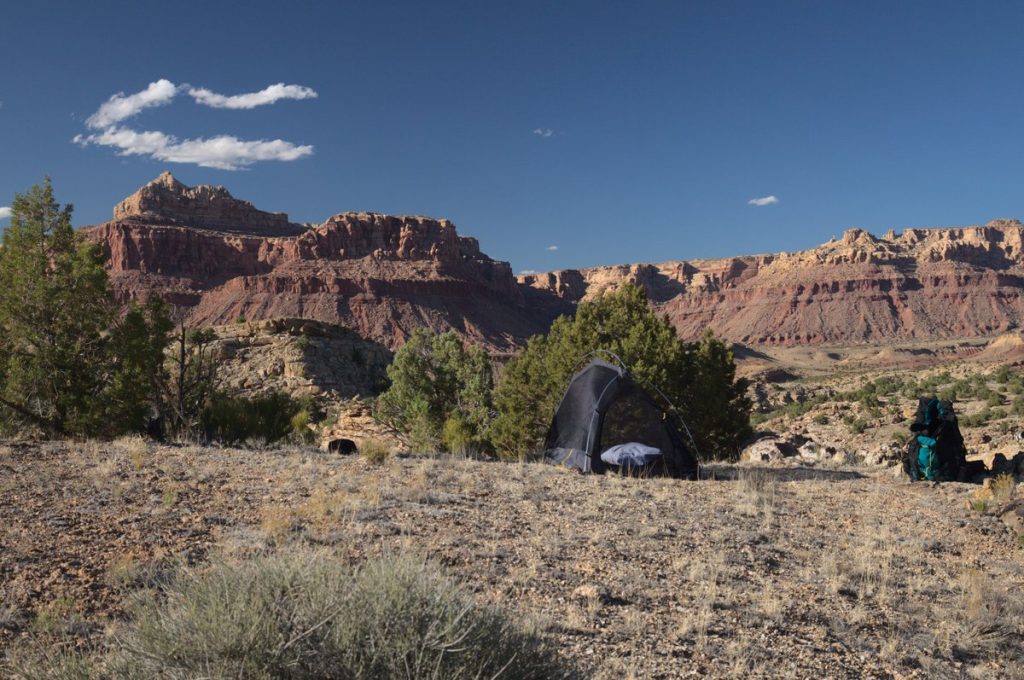 Next stop was the Buckhorn Wash rock-art panel (next post).