On summer weekends, many car clubs will tour along the peak-to-peak highway. This morning I saw about 60 cars mostly made up of Porsches. But mixed in were a few others such as a Lotus and a DeLorean.
I became familiar with most of these high-end cars when I was a kid and seeing them at car shows.  For whatever reason Porsches never grabbed my fancy.  Cars such as the Lamborghinni Countach, the Lotus Espirit, and the DeLorean were my favorites.  And even today, 30-40 years later, these cars still look beautifully futuristic.
DeLoreans were a favorite of mine even before a modified version appeared in Back to the Future.  Not only was I intrigued with the engineering and design, I like the idea of brushed stainless steel instead of paint for the body finish. The chassis of the DeLorean was designed by Lotus.  The style was designed by Giorgetto Giugiaro, who also did designs for Lamborghinni and Maserati among many others.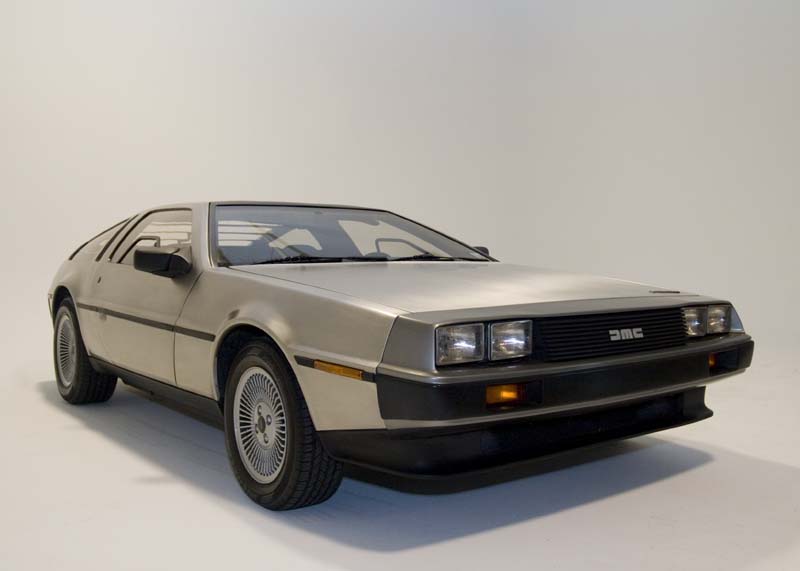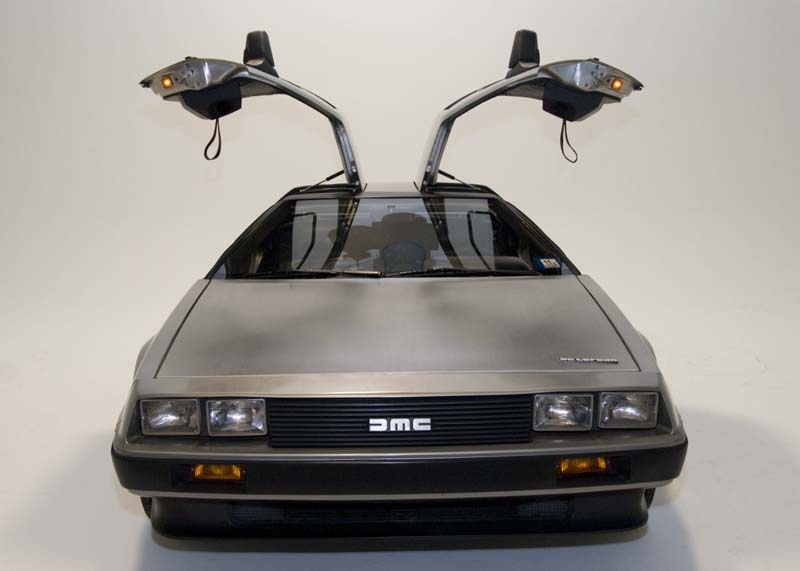 Only about 9000 cars (the only model was the DMC-12)  were produced by DeLorean before going bankrupt.  About 6500 still exist.
DeLorean Motor Company was headquartered in Detroit, but the factory was in Northern Ireland.
Early production runs had many quality issues.  This was remedied in later years once the factory workers had more experience.

I can't help but wonder how much the US Federal government was responsible for the demise of the DeLorean. The original high performance design of the DeLorean was sacrificed in order for the car to be sold in the US.  The car had to be raised to meet federal bumper guidelines, thus ruining the handling of the car.  To meet EPA rules, a catalytic converter had to added to the exhaust system which caused a decrease of 40-50 horsepower in the engine.  And finally, the FBI entrapped founder John Deloreanin a drug smuggling case as he was trying to raise money for the company, which was the final nail in the coffin.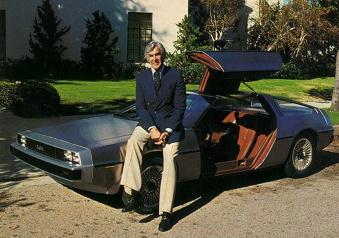 Before starting the De Lorean Motor Company, John Delorean worked for Packard Motors and then various divisions in General Motors.  In addition to developing many engineering patents, he might be most noted for the Pontiac GTO.
I am somewhat heartened to learn that a Texas company has purchased all of the remaining parts and assets of the old De Lorean Motor Company, formed a company using the old name, and that a new updated DeLorean can be purchased.