Click on photos for larger versions.
This evening I went back to one of the view points I had of the fire a little over 2 weeks ago. I took some "after" photos for a comparison.
Little did I know at the time when I took this first photo, that there was a house in the upper right. All that stands now is a chimney and some solar panels.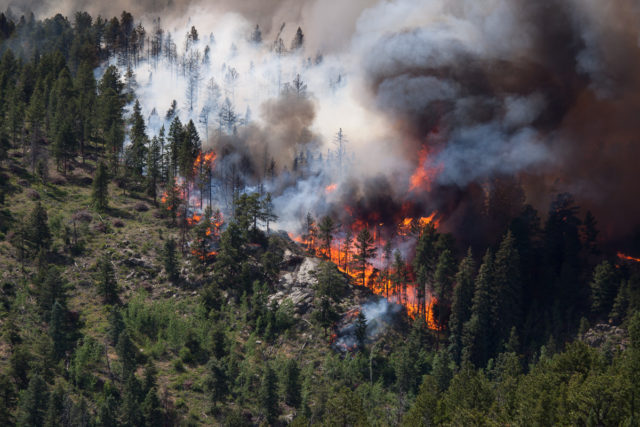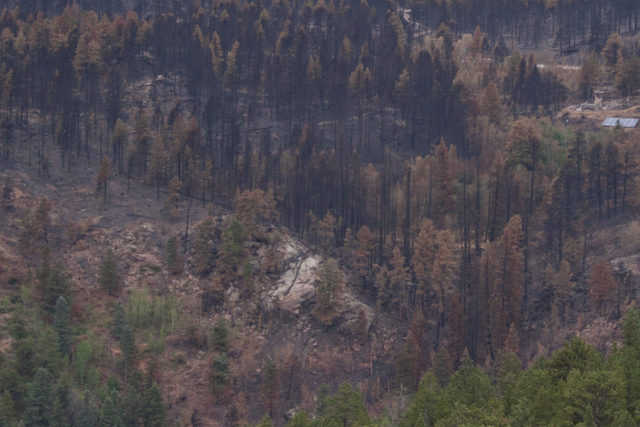 The following two photos are also aligned. The houses in these photos appear to have escaped major damage.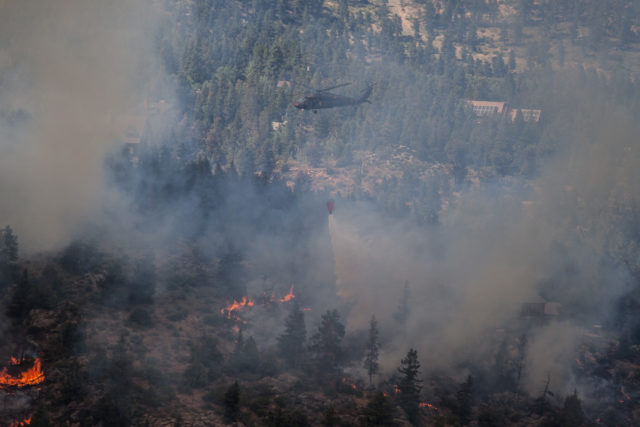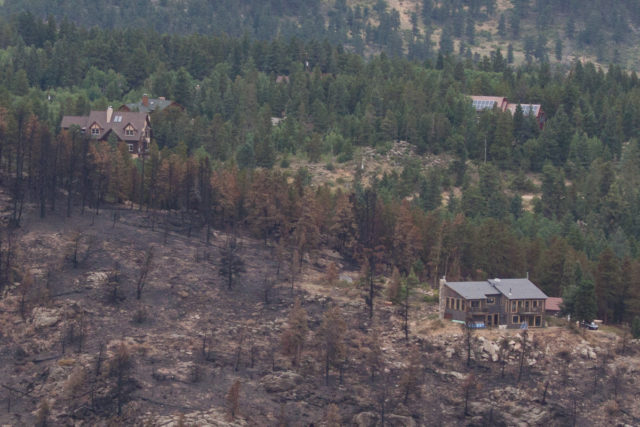 The next three photos show what had to have been some remarkable structure protection efforts by the fire fighters.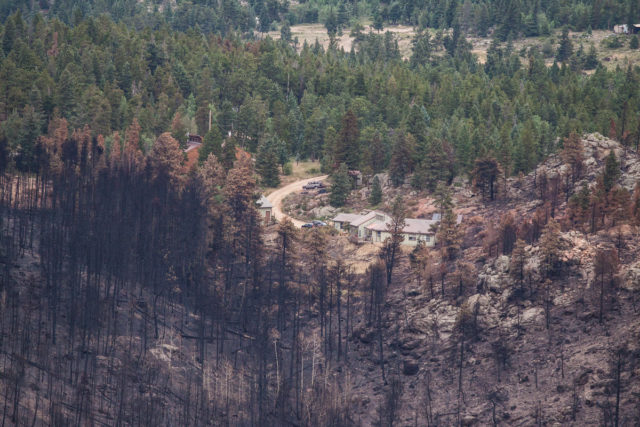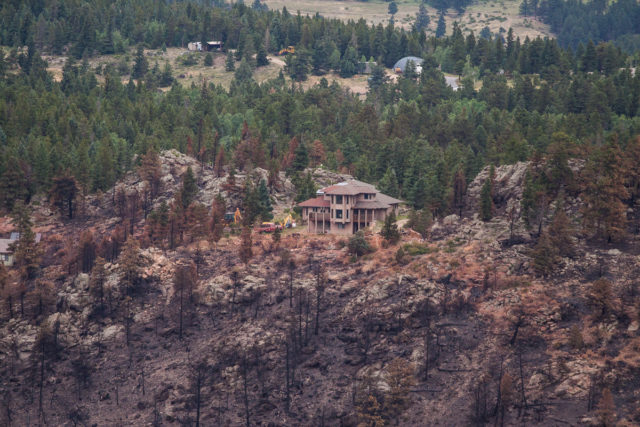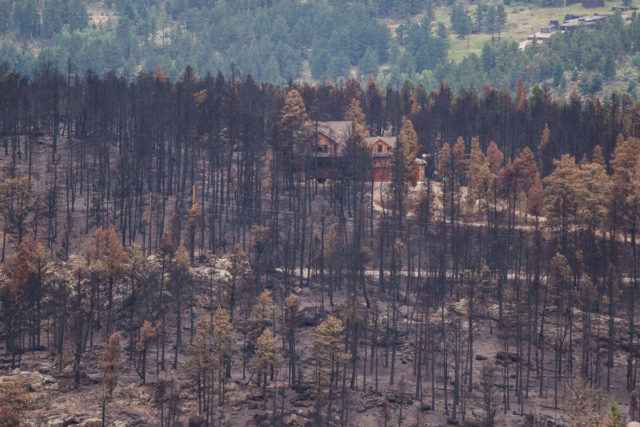 I'm not sure if the house in this final photo escaped damage.  From this angle it looks okay.