I met my friend Joel downtown for some sightseeing at the San Diego Maritime Museum.
We started in the old steam powered ferry, the Berkeley, which you can see in the background in the photo below. Then we toured the USS Dolphin, a submarine that holds the record for the deepest depth (which is classified).  And to compare, we crossed the dock to the Soviet B-39 Submarine.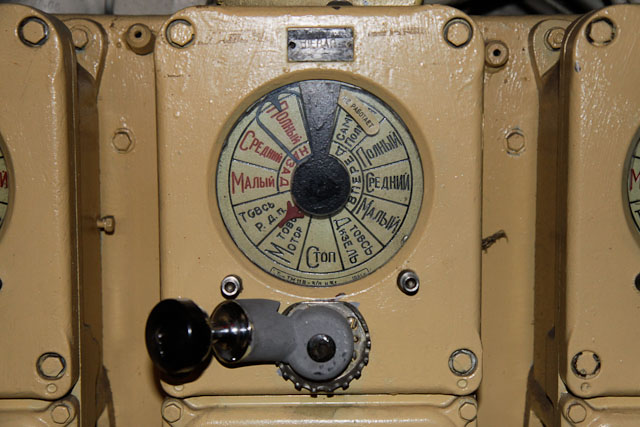 Next we toured the HMS Surprise, which is a replica of the 18th century Royal Navy frigate, Rose.  It was used in the movie Master and Commander:  The Far Side of the World.
Next we toured the Star of India, which is the oldest active sailing ship, built in 1863. Clicking on the link will show what it looks like under full sail.
Then we headed up the coast to the Birch Aquarium.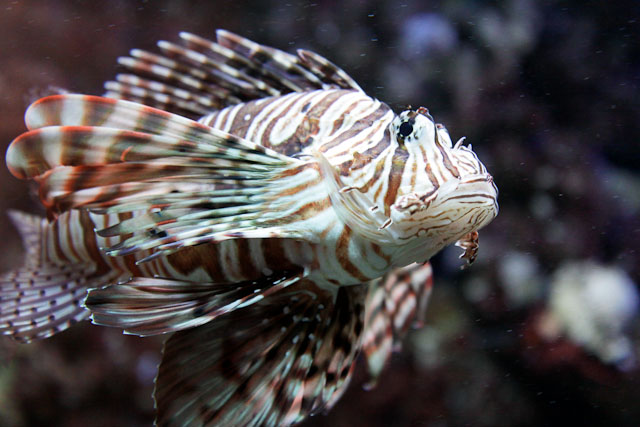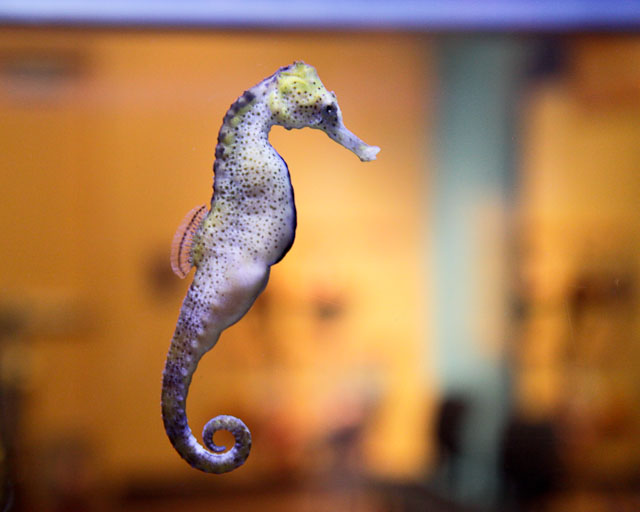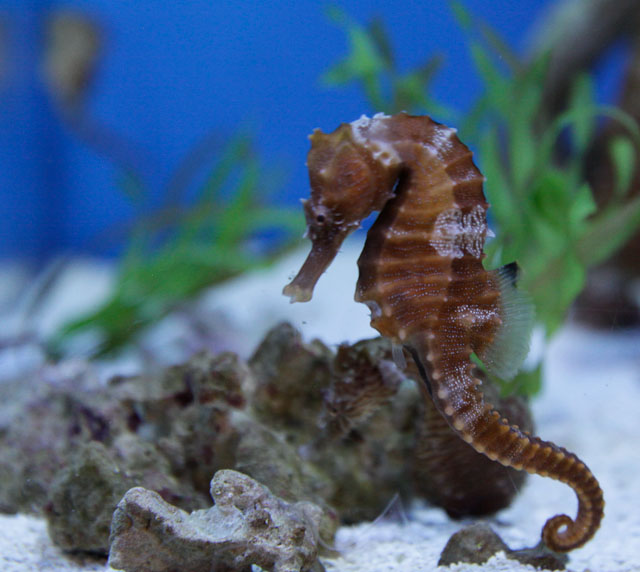 A couple of days later, a walk on the beach near Oceanside, CA.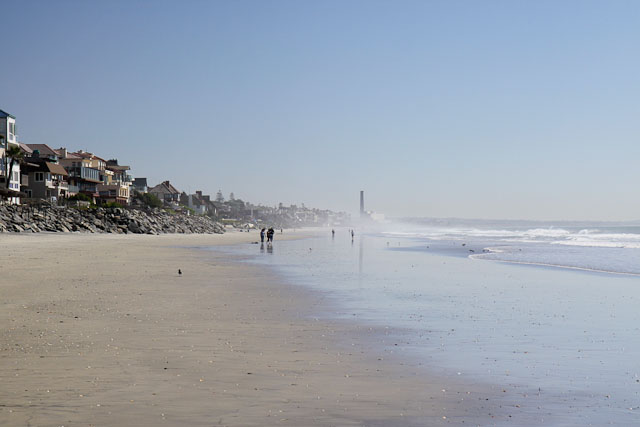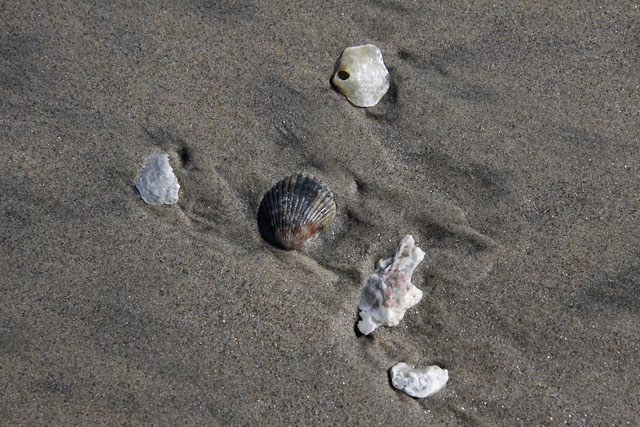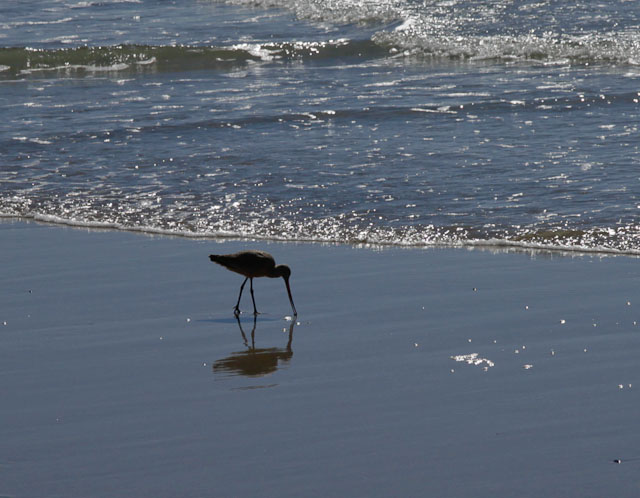 After 5 days of visiting family, I caught the Pacific Surfliner up the coast to LA to get on the Southwest Chief.