Huge number of photos for this post.
Dave met me at the train station and we headed over to Berkeley and got Kate.  There we had sushi and walked around downtown Berkeley and the college campus.  I saw some eucalyptus trees that rivaled the redwoods in height and girth.
The next morning, we headed into San Francisco on the BART.  It was a gray and drizzly day.
The Musee Mechanique was loaded with antique coin operated devices.  Most of them were quite strange and I suspect that most were only half-working.
After eating some lunch we went to the Haight & Ashbury area and walked around.  Then headed over to the Golden Gate Park, where the Japanese Tea Garden is located.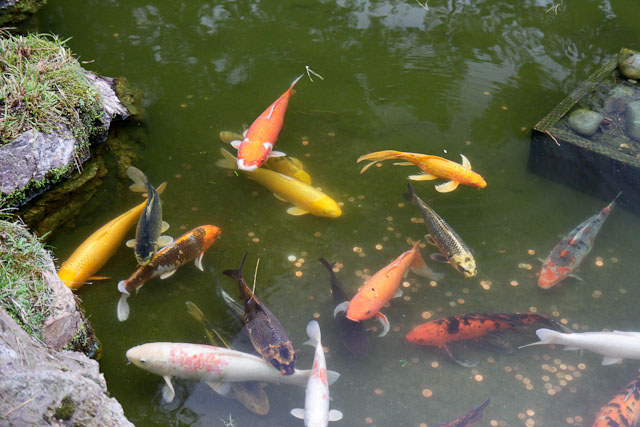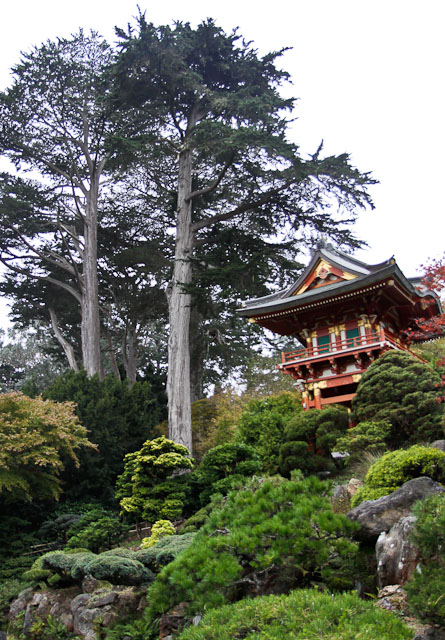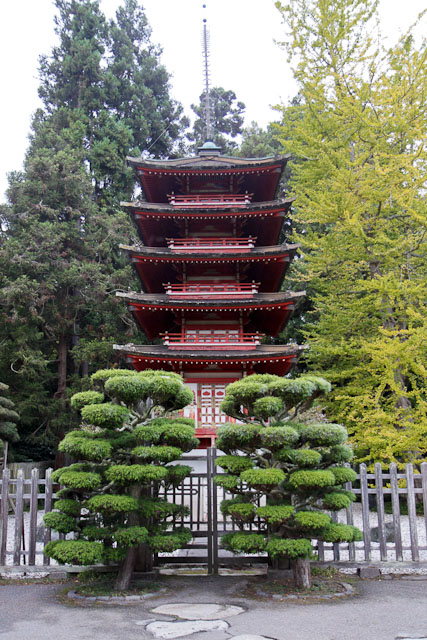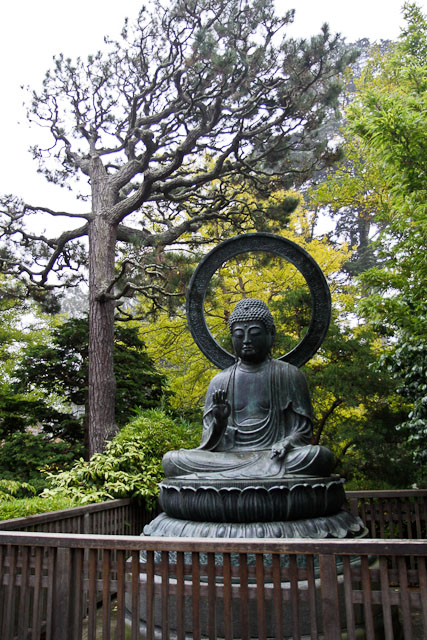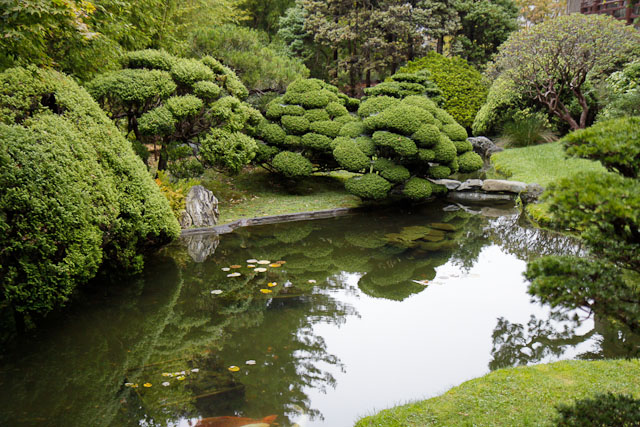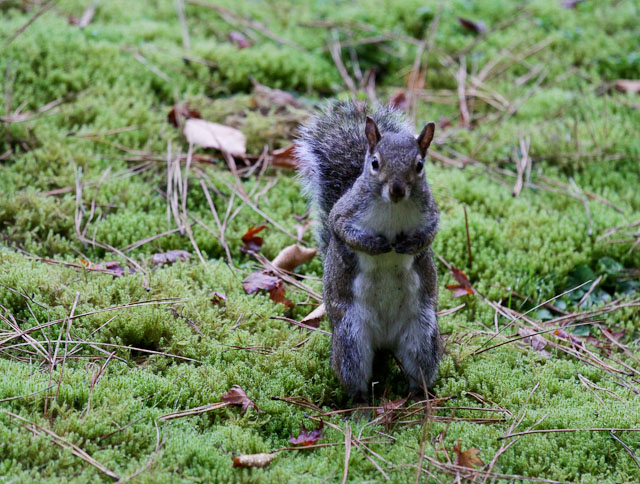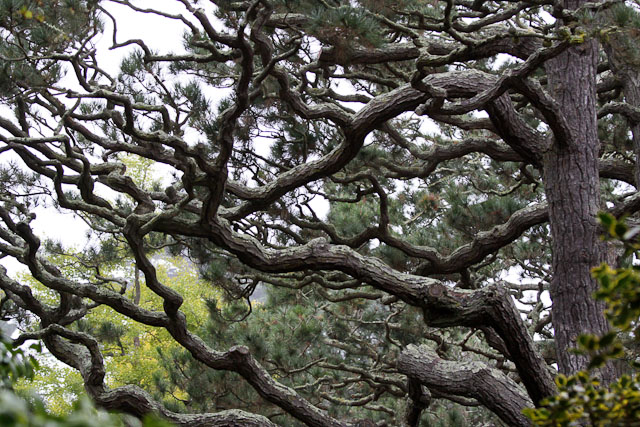 The next day, we were intending to head over to what I would call the NE bay area.  But we took a wrong turn and ended up going in the totally opposite direction.  But that was okay.  We ended up in the Marin Headlands.
We ended up going over the bridge back into San Francisco.  We drove around various areas, sightseeing and eventually had a late lunch in the Mission district.
Then we headed over the Oakland Bay Bridge.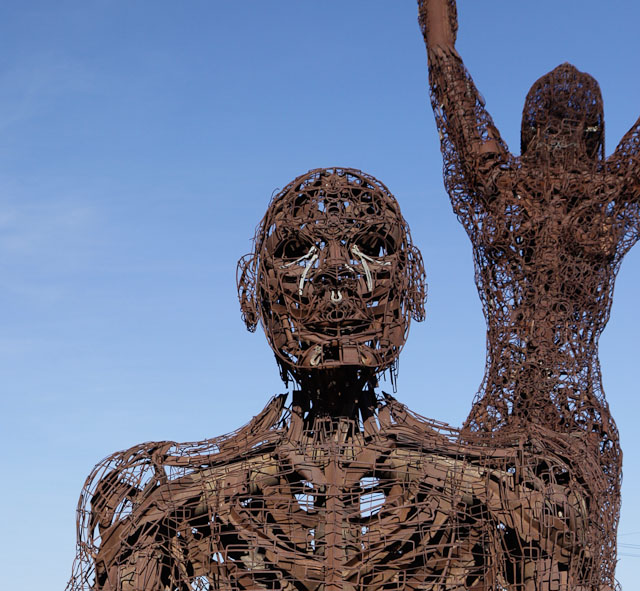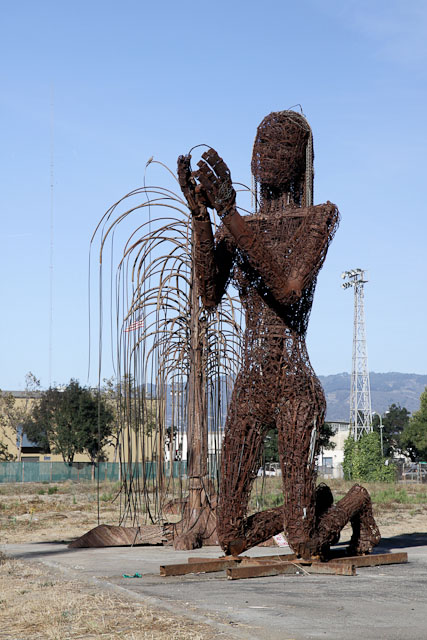 We then headed over to the Pacific Pinball Museum in Alameda, where they had maybe 80 pinball machines.  We spent a couple of hours there.  I didn't take any photos.  There are plenty of photos on their site.
The next morning I headed out on the Coast Starlight.