I had mixed feelings about taking this trip to California at this time of the year — the end of summer I've barely had any time to enjoy.  But various little things drew me out to southern California now instead of mid-winter like I had originally planned.
I traveled light, without my camera.  So all photos on this trip were taken with my phone.  Click on any photo for a larger version.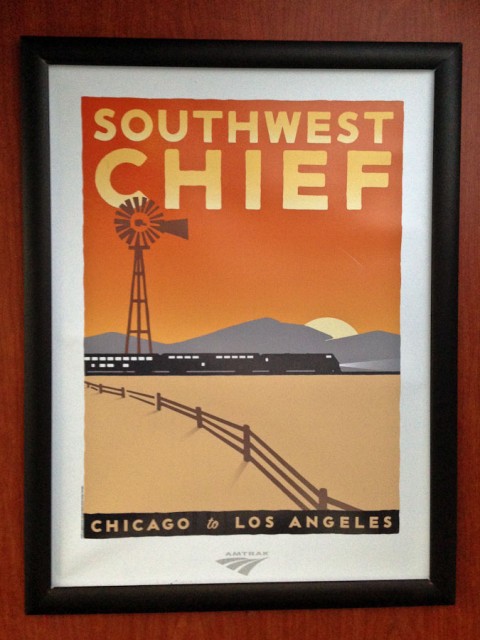 The trip started in La Junta in southern Colorado, leaving my mountain elevation of 8300 at 4:00 AM.  I was surprised at the amount of traffic in the Denver area at that time.  I don't know why everybody was in such a frantic hurry to get to the jobs they hate before the crack of dawn on a Monday morning.  The energy of the other drivers was so frantic that by the time I got to Colorado Springs, I witnessed a huge car accident in progress.  I narrowly escaped hitting anybody or anything.  If I hadn't been fully focused on driving, I would have ended up in the pile of other cars.  It wasn't even 6:00 AM yet.