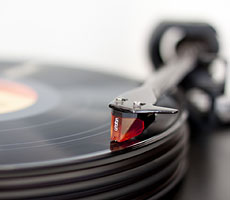 The previous schedule was becoming more difficult to maintain.
New Day!
The Road Trip is streamed Thursdays, approximately 7:00 pm to 10:00 pm mountain time.
The music played has no bounds on genre, but mostly rock/pop/classical/jazz/blues/goth/industrial/electronica/folk. It's a musical road trip!
Check the Listen Live links on the right.
Update: The link below the red/green indicator is where the most recent playlist will be posted.