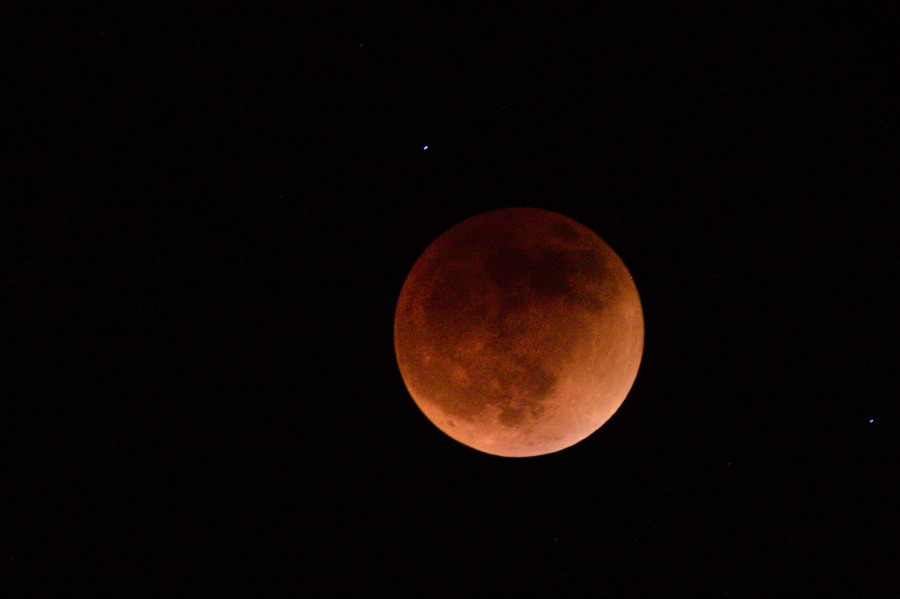 Finally a clear night for eclipse viewing. I missed the last several eclipses due to clouds.
The full moon combined with the fresh snow makes it very light out at night.
Granted, it's not quite as bright as depicted in he time exposure above.  But no flashlight is needed to walk around and take photos.
Work is still very busy, with both businesses.  I wish I had a little more time for the things I like, especially hiking and photography now that Spring is here.
Here's what I've been up to (lots of photos and not much text):
Remember the big piles of wood, waiting to be lit on fire?  Here's the smoldering remains of one:
They burned all of the piles over the winter.