A slot canyon is deeper than it is wide. They can be fun to photograph due to the light reflections. They are nice to explore in the middle  of a hot day, offering shade and cooler temperatures.  I hiked in several slot canyons on this trip.  Click on each photo for larger versions.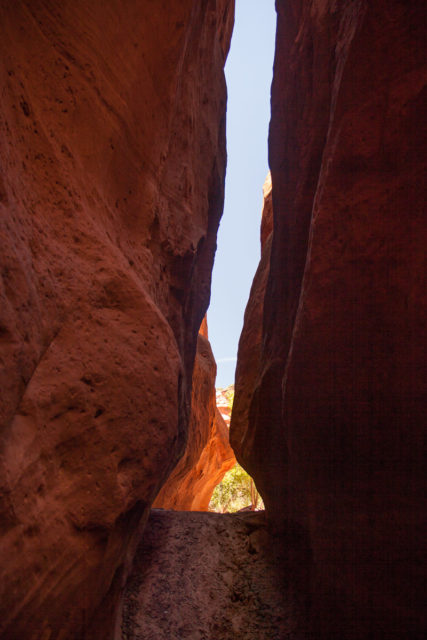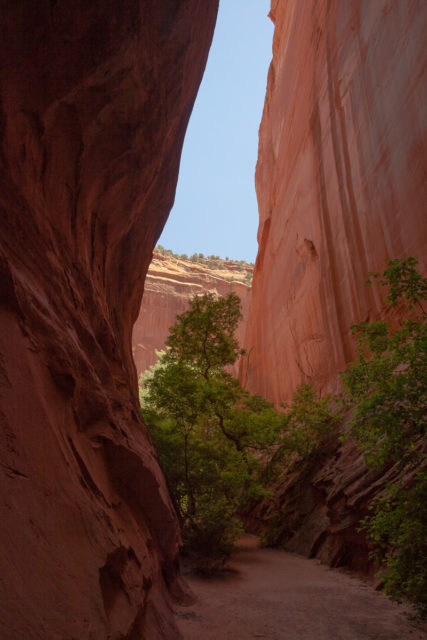 It's like being inside a giant mouth with molars.
Go forward to Utah 2016, Part 3.
Go back to Utah 2016, Part 1.